Groove- and death- metal band MagnaCult announce the release of their third album, which they have given the title INFINITUM. MagnaCult formed in 2005, bringing together a unique group of musicians from across the Netherlands: vocalist Seb, guitarists Tomas and David, bassist Stan and drummer Bionic. Through this press release MagnaCult already reveal the artwork, track listing and details of two interesting guest contributions to the album.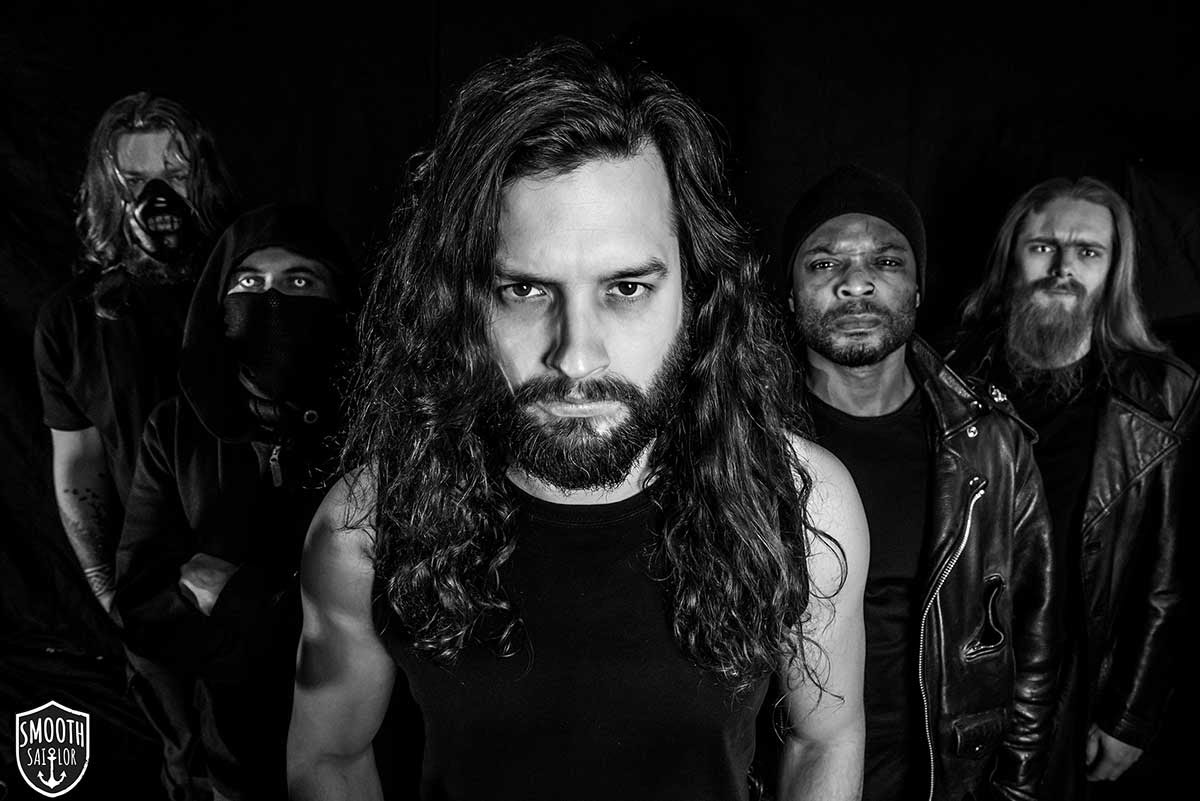 The band describes the birth of their new masterpiece as challenging; personal issues and set-backs have been channeled into a force that has brought the band closer to each other. The result is a crushing new album, featuring eleven powerful and meaningful songs:
01. Righteous Murder
02. I´m Chosen
03. Scars
04. Liberate
05. Be Freed By Death
06. Holy-um
07. Infinitum
08. Thou Shall Trust No One
09. 8
10. Schwatt Matt
11. Trash
There are two guest vocalists on the new album, giving it a new depth. "We asked Alma from For I Am King to add her brutal voice to the song Righteous Murder," says MagnaCult´s guitarist David. Theresa Smith from Metaprism out of the UK, provides vocals for the track Holy-um, a track which might come as a surprise for those who already know MagnaCult.
The artwork, done by Gustavo Sazes (Amaranthe, The Agonist, Arch Enemy), captures the meaning of the album title INFINITUM. "In a time of chaos, evil clutches us by the throat again – and this time – for it, to never let go" explains Bionic.
Over the years MagnaCult has built a strong following, and has shared the stage with bands like Five Finger Death Punch, DevilDriver, Ill Niño, Nile, Kittie, Butcher Babies, Trivium, KING810, and many more throughout Europe in support of their first two albums. MagnaCult knows how to thrash big stages and continues to grow their Cult with each show.