Press release:
"This is the best possible expression of angular futuristic black metal I've heard. TOILET OV HELL have premiered one of their tracks exclusively HERE.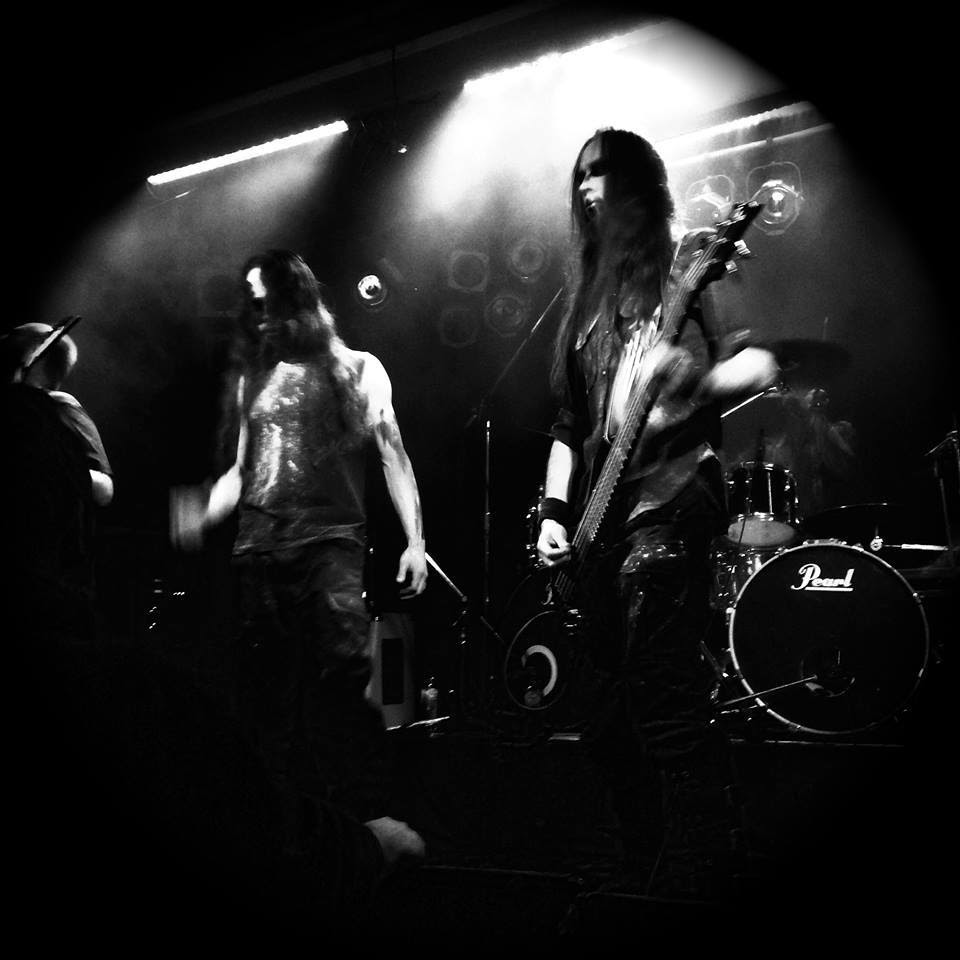 NORSE (Australia) – 'The Divine Light Of A New Sun' LP / CD / Digital (May 25th, 2017)
Genre – Dissonant Black Metal
Release Date – May 25th, 2017
Record Label – Transcending Obscurity Records (India)
For Fans of – DEATHSPELL OMEGA, BLUT AUS NORD, THORNS, early ENSLAVED, BOLZER, BEHEMOTH, ABBATH, IMMORTAL
Australian black metal band NORSE surpass everything they've done in the past. 'Pest' was a unique slice of harsh, dissonant black metal but their new album is a stunning progression while retaining the band's trademark, futuristic yet exceptionally bleak sound. 'The Divine Light Of A New Sun' is a tour de force of weirdly rhythmic and catchy black metal while remaining true to its original aura. Virtually peerless, NORSE create music that is haunting, incisive and lethal. Albums like these don't come out often. This is the future of black metal, and the future is uncompromising.
Track list:
1. Supreme Vertical Ascent
2. Drowned By Hope
3. Telum Vitae
4. The Divine Light Of A New Sun
5. Exitus
6. Synapses Spun As Silk
7. Sandarkan
8. Arriving In Peace, Pregnant With War
9. Cyclic
Line up:
Forge – All music
ADR – Lyrics and vocals