Press release:
Long-running Swedish death metal giants PAGANIZER reveal details about their upcoming album on Transcending Obscurity Records. The first song can be streamed on the official Bandcamp page AT THIS LINK. Thanks everyone for your support!
PAGANIZER (Sweden) – 'Land of Weeping Souls' LP / Box Set / CD / Digital (August 5th, 2017)
Genre – Death Metal
Release Date – August 5th, 2017
Record Label – Transcending Obscurity Records (India)
For fans of – ECHELON, HAIL OF BULLETS, GRAVE, UNLEASHED, ENTOMBED, SINISTER, VADER, BOLT THROWER
Swedish heavyweights PAGANIZER release an album that defies logic. Having been around since nearly two decades, their music has only gotten faster and heavier. 'Land of Weeping Souls' is undeniably their fiercest and tightest yet. Fresh from the success of their recent EP on the same Indian label, this new album, their 10th full length, is a huge leap ahead. Each of the songs retain the classic Swedish riffing appeal and is enhanced by accelerated drumming, heaving hooks and even a rabid thrash metal influence. In the words of Rogga Johansson himself, "the new album is the best PAGANIZER album, death fucking metal the way it is supposed to be done".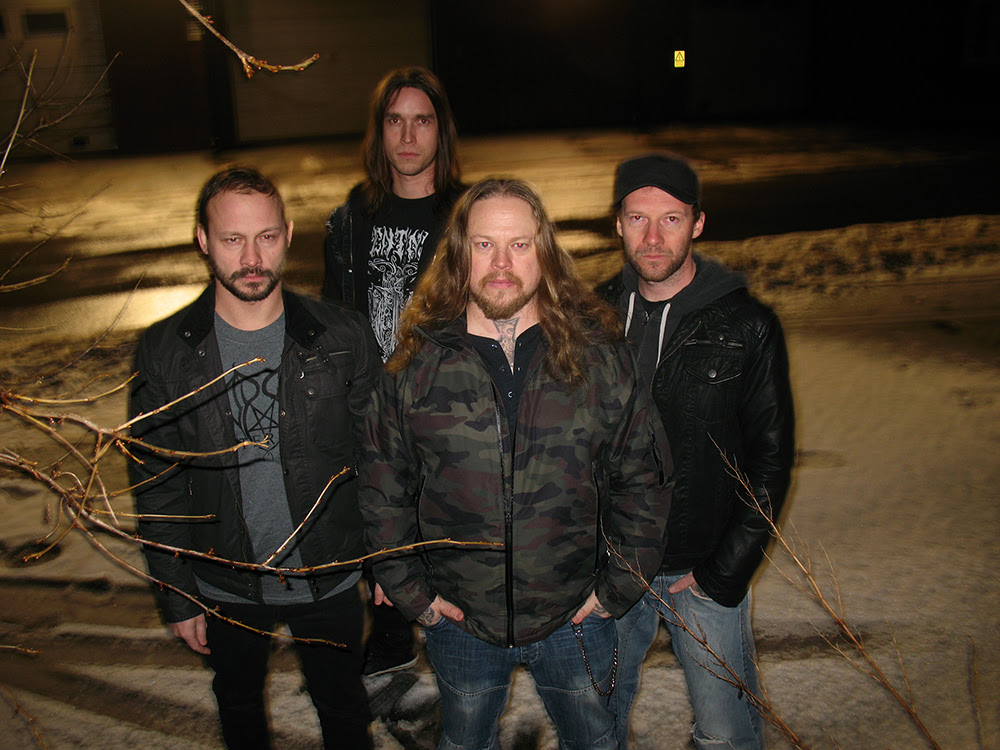 Line up:
Rogga Johansson – Guitars, Vocals (ECHELON, DOWN AMONG THE DEAD MEN, JOHANSSON & SPECKMANN, etc.)
Kjetil Lynghaug – Lead Guitars (ECHELON, MORDENIAL)
Matte Fiebig – Drums (PORTAL, MORDENIAL)
Martin Klasen – Bass
Artwork – Daniel "Devilish" Johnsson (JUST BEFORE DAWN, ENTRAILS, THOSE WHO BRING THE TORTURE, SORCERY)
LP / CD layout – Silvester Koorevaar (INCANTATION, COFFINS, HOODED MENACE)
Track list:
1. Your Suffering Will Be Legendary
2. Dehumanized
3. Forlorn Dreams
4. Land of Weeping Souls
5. The Insanity Never Stops
6. Selfdestructor
7. Death Addicts Posthumous
8. The Buried Undead
9. Soulless Feeding Machine
10. Prey To Death
PAGANIZER Bandcamp
PAGANIZER Facebook